432 presents:
The Great Eastern
Beak> + BC Camplight + Warmduscher + Free Love + Rachel Sermanni + Boy Azooga + Broken Records + JFDR + Penelope Isles + Kubitaru + Rory James + Hamish Hawk + Super Inuit + swim school + KAPUTT + Quiche
Buy Tickets
432 Presents in association with Nothing Ever Happens Here and The Queen's Hall, Edinburgh
THE GREAT EASTERN
The Great Eastern is a brand new all-day multi-venue festival from the creators of The Great Western, taking place in Edinburgh on Saturday 9 May. 42 bands | 6 venues | 1 day 🙌🏼💥
Early bird tickets are sold out. 2nd release on sale now for only £19 Tickets ➝ http://www.thegreateastern.org/
Among the incredible acts to be announced so far include Beak>, BC Camplight, Warmduscher, Free Love, Rachel Sermanni, Boy Azooga, Broken Records, JFDR, Penelope Isles, Kubitaru, RORY JAMES, Hamish Hawk, Super Inuit, swim school, KAPUTT, Quiche and many, many more!
Continuing the theme of musical exploration and discovery, The Great Eastern will host over 40 exciting and innovative acts across some of the capital's most iconic spaces including Summerhall, The Queen's Hall, Edinburgh and The King's Hall.
We're proud to be partnering with The Skinny, who will be hosting a stage at this year's festival!
Line Up
'Minimal, Murky, Magnificent' – MOJO Mag
'One of Britain's most promising Folk Artists' – The Observer
'Unnervingly pretty and graceful' – NME
'Stately, Poetic, Rooted in the Traditional' – CLASH mag
'A beautiful record, so full of intricacies that it continues to reward with every listen, allows you to lose yourself in it's stories' – The Line of Best Fit
'Song crafting of an exceptional variety as Sermanni delivers ten solid songs' -The 405
Folk-Noir balladeer, Rachel Sermanni is from Carrbridge, a village in the Highlands of Scotland. At 24, Rachel has been singing songs around the world since the age of 18. Rachel has released two studio albums, one live album and three EPs. Rachel's sophomore studio album, Tied To The Moon, was released in July 2015.
All Rachel's records have been released on Middle of Nowhere Recordings, a label she helped create with her then-manager, Robert Hicks. MONrecordings is now an established label with a growing roster of artists.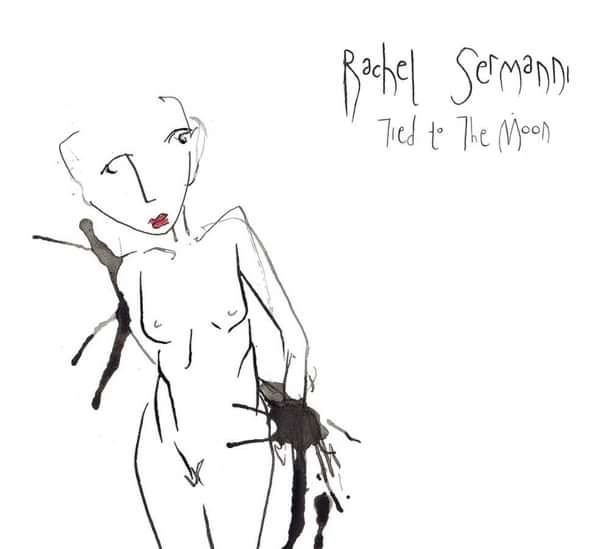 Penelope Isles is the sound of brother and sister Jack and Lily Wolter, from Brighton, UK. A dynamic lustrous blend of lush harmonies, hypnotic textures tangled with a tangy pop zest with a hazy exuberance. Their collection of songs are the wide eyed optimism of youth with a knack for great pop hooks which smear with psych fuzz, similar to the likes of Cheatahs, or Moon King. Their tracks are like your favourite sweets with shards of broken glass embedded in them, the potential of which is just screaming out for attention. The band are currently recording new songs as well as playing shows around the UK and Europe. A potent aesthetic and a tireless live performance. For the lovers of Radiohead, Deerhunter and The Thrills. [https://penelopeisles.tumblr.com/tagged/about]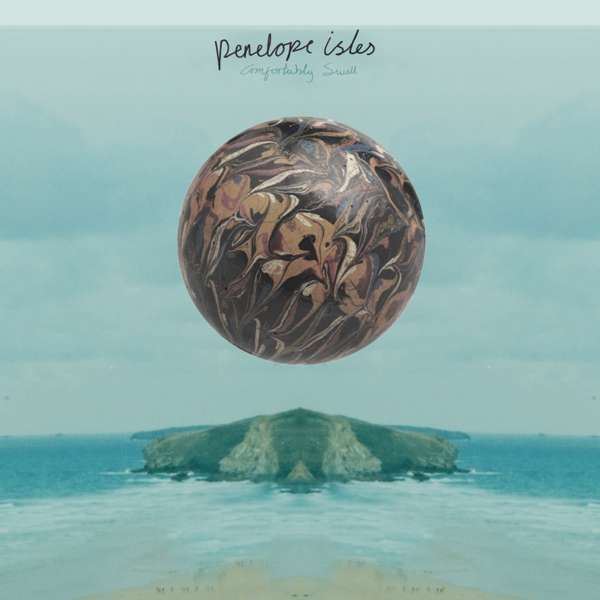 Super Inuit are Brian Pokora and Fern Morris, an atmospheric pop duo from Edinburgh. Our dreamy synths, mangled samples and vocals come together as atmospheric pop music. We've released collaborative material with poet Jessica Schouela, writer Chris McQueer and musician Now Wakes The Sea. Once performing in an Icelandic record shop in the afternoon followed by a sweaty Edinburgh club at 1am our live show has proven to be as dexterous as compelling.
In 2017 we played our music to broad audiences across venues such as Summerhall, The Hug 'n' Pint, Electric Circus and The BBC's Pink Tent alongside acts including Tim Hecker, Japanese Breakfast, Blue Hawaii, KLLO and Boxed In. We also performed as part of a performance art piece in Edinburgh Student Art Festival at The Biscuit Factory. We'll be following up our debut track Tessellate with a second single 'Chicane' in February and an EP in May.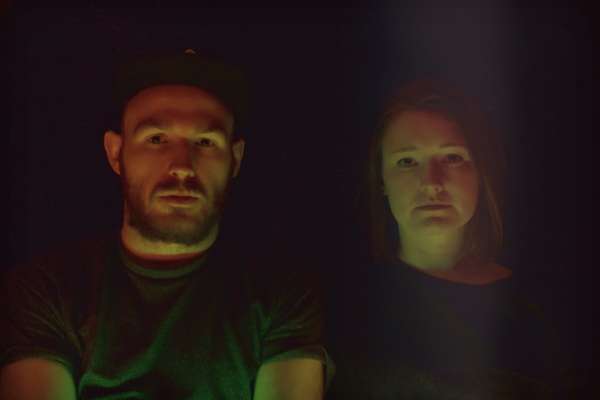 "An upbeat, melodic, guitar driven group with an element of pop, swim school are Scotland's freshest indie-starters"
Based in Edinburgh, swim school are a 4 piece, indie-pop band made up of Alice Johnson (Vocals/Guitar), Lewis Bunting (Guitar), Nairn Milne (Drums) and Matt Mitchell (Bass).
Announced in 2019, but having originally formed at the end of 2018, swim school already host an eclectic collection of songs featuring the inspired tones of The Cure, Wolf Alice and The Night Café.
They dived into Scotland's burgeoning indie scene with their debut single 'sway' which turned heads and attracted the attention of both Vic Galloway and Janice Forsyth at BBC Radio Scotland, Tenement TV, Record of the Day, The Sun Newspaper and Jim Gellatly at Amazing Radio. Since then swim school have released the singles 'take you there' and 'too young to know' which have been equally accredited with Vic Galloway tipping them for a big 2020.
It has been a momentous start for the indie-pop rockers who have been hailed as "ones to watch" for 2020 having already played some of Scotland's biggest music festivals such as TRNSMT, Belladrum, XPO North, King Tuts Summer Nights and packing out venues at Tenement Trail. The four piece have also been selected by Tenement TV as part of their 2020 vision.
swim school embarked on some of their biggest shows to date towards the end of the 2019 as they toured the UK with The XCERTS for a second time playing sold out shows at prestigious venues such as OMEARA in London and King Tuts in Glasgow.
2020 is looking to be a promising year for swim school with a number of shows and festivals in the pipeline including their sold out debut headliner in Edinburgh.