First Footing
+ Amy Lou + Buí + Primes + The Ninth Degree
First Footing: The Best New Music in The Best New Venue Amy Lou + Bui + Ninth Degree & Primes
Tickets > https://bit.ly/2svPlFm
Line Up
Amy Lou is a Scottish singer songwriter with a difference . Combining conversational lyrics , catchy pop melodies , and a strong stage presence , Amy paints the picture of living as a young person who doesn't exactly fit into her given box.
With her second EP "Her Stories" out now and a certain song about a marine biologist gaining recognition from Charlie Ashcroft and Jim Gellatly.
Amy Lou has played in some cracking and cool venues over her 2 years of gigging experience such as the Brittania Panopticon in Glasgow , the Scottish Parliament , and in the great hall of Edinburgh Castle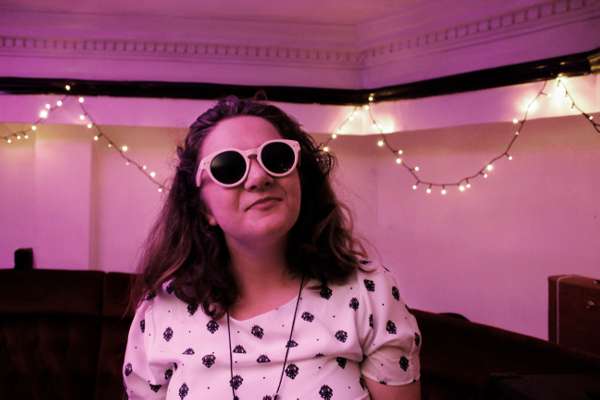 Launched in June 2017, Buí is a multi-genre collaborative music project based around the music of Belfast based singer-songwriter Josh Healy. Healy is joined by permanent members Adam Sloan, Eoin Johnson and Rónán McQuillan, along with live drummer Amy Nolan.
Buí's debut album, Eugene, was released in November 2017, and features guest appearances from a number of rock, folk and traditional musicians including singer Joel Harkin, accordionist Fearghal Leyden and London based drummer Matthew Sloan. The album was recorded by Vic Bronzini Fulton in Earth Music Studios and spans themes including mental illness and addiction. The album was accompanied by headline shows in Belfast's Menagerie and Dublin's Underground.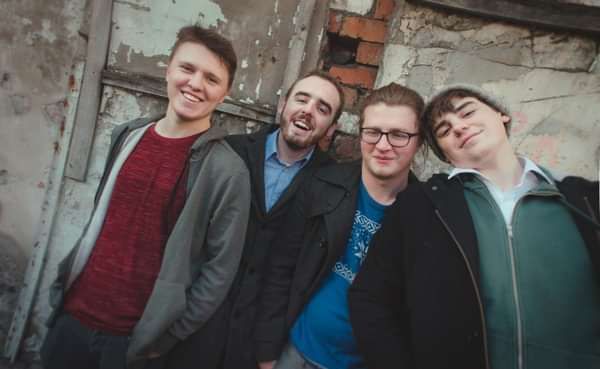 PRIMES are an alternative rock three piece from Scotland formed in November 2017. Following in the footsteps of other hard hitting Scottish alternative rockers like Biffy and Twin Atlantic, PRIMES have a blend of unforgettable melodies, punchy chorus drops and the unique combination of three-way harmonies. 
Debuting live in March 2018 in Scotland's biggest unsigned venue King Tuts, PRIMES have continued to gig across Scotland's music scene developing a notoriously loyal fan-base. Supporting Scottish Cult Hero's BMX Bandits to playing at Rewind Festival in Perth. 'Breathe', the debut single from PRIMES was released in February 2018 to an enthusiastic reception causing contagious outbursts of the chorus hook "Just Let Me Breathe" at all PRIMES live shows. Referred to as taken influence from Royal Blood, Kings Of Leon and Biffy Clyro, 'Breathe' has been described by Discovery Music Scotland as having a massive feel and an anthem like chorus. 
PRIMES are releasing new music regularly with four consecutive Single releases available now. PRIMES have been featured on Jim Gellatly's Amazing Radio Show and are now regularly played on a number of online radio stations. PRIMES were nominated as band of the year 2018from online radio "Wigwam". 
Ollie Kitchen (Vocal & Bass), Sarah Monteith-Skelton (Guitar) and Reece Ryan (Drums) have all grown up surrounded by music and combining these experiences to create their unique and memorable sound.