Ophelia Lies
+ Luthia + Supercloud
£5
Entry Requirements: 18+
Line Up
Ophelia Lies are a new electronic pop duo featuring Thomas Brumby and Eugenio Dubla. The pair create exciting and energetic tracks that will stick in your head. Ophelia Lies are signed to Become One Music and are releasing their first two singles in 2019. Ophelia Lies are new and fresh and right at the start of their journey, and looking to make waves in 2019.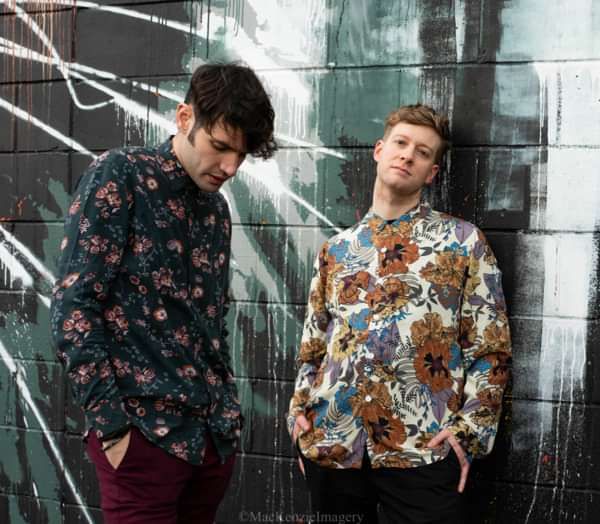 Luthia are a trio with a voice that ties together an instrumental weave - Together they explore the terrain of song, ambience, silence and harmony.
Luthia are a music trio based in Glasgow, consisting of Martyn McKenzie, Scott Jack Glanville, and Jamie Wilson. This creative union, often accompanied by drums, percussion and other instrumentation, looks to craft music of real individuality, diversity and dynamic scope. Their explorative sound has led them to embark upon a music and film project recorded and filmed on the Isle of Lewis in the Outer Hebrides of Scotland with film-maker Lewis Landini and Peter Fletcher of Black Bay Studios.
Project release date is Summer 2019, with plans for new recorded work and live performances to follow throughout the year.